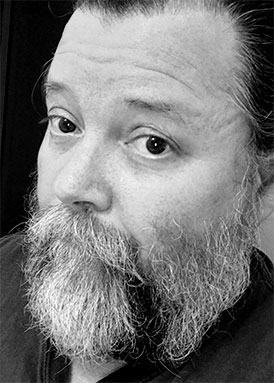 Welcome to Dufour Designs – The Art & Design of Jeff Dufour.
About the artist:
The artwork of Jeff Dufour is primarily created digitally using a variety of computer graphics applications.
Jeff draws much of his creativeinspiration from sacred geometry, fractal algorithms, symmetry, and from the beauty and complexity of nature.